Glass Industry Products
|

Auto & Aero Screens Production and Handling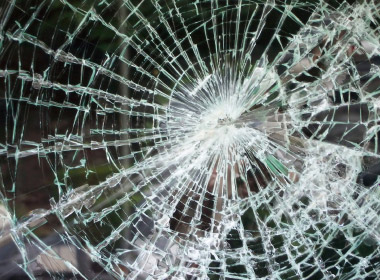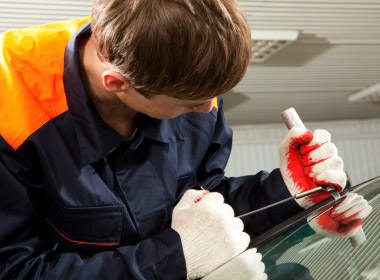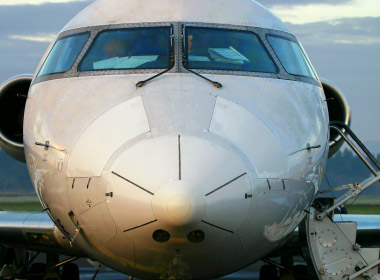 Related Glass Industry information:
Based on the feedback from our many clients, both large and small, we are able to offer a concise range of clothing and hand protection which is best suited to the specific tasks that take place during the manufacture of glass. During the processing of glass we must consider the risks from both heat (when handling hot screens) and cut (when handling cold screens).
We offer products to protect your workers from head to toe as well as for the more obvious risks to the hands. All products meet the stringent requirements of the relevant European Norms and are CE marked accordingly.
All of our products can be traced back to their factory of origin giving our clients peace of mind that everything is auditable.
Hand Protection Products
Protective Clothing Products